Sultan Movie Numerological Review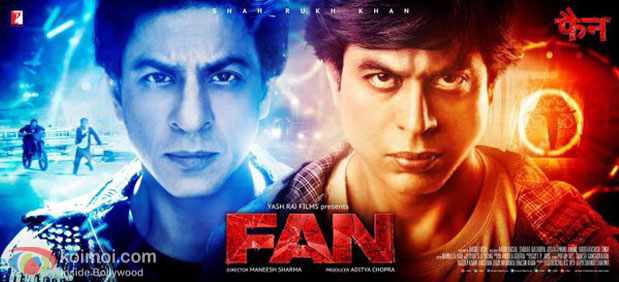 Fan is a movie of Shah Rukh Khan; a film directed by Maneesh Sharma. It is produced by Aditya Chopra. Shah Rukh Khan has always been called king of bollywood. Fan movie had a great opening in Bombay but failed to keep the opening for long, and Fan has 85% of the drop in its collection just after two days. It is sad that the flip flopped but as per the numerology, it can do even better if there have been some changes.
Shah Rukh Khan dob is 2nd nov, 1965, and his personal year is number 7 currently. The total of Fan name is coming on number 5 . Fan movie realsed on 15th April 2016, which has a total of number 1. 1 and 5 is an excellent combination, but 7 is for delays and disappointments. Shah Rukh Khan physic number is 2 and destiny is no. 7. As currently his personal year is also no. 7 and his destiny is also number 7, which is a week and disillusioned combination which is a big reason of Fan movie flopped. Double seven combination brings regret and a week combination in spite of fan number coming on number 5 and the even release date was also good it only has a good opening but due to double 7 combination, the movie can't do well in numbers.
The audience was excepting more out of it as Shah Rukh Khan was in the lead role in Fan movie. Anyways audience is looking more of romance and love from Shah Rukh Khan rather than something different like Fan.
Best of Luck
Shah Rukh Khan with other future ventures.