Sultan Movie Numerological Review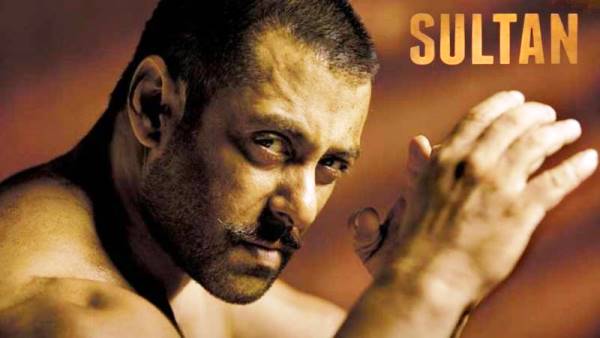 Sultan is an upcoming movie of Salman Khan; a film directed by Ali Abbas Zafar. It is produced by Aditya Chopra. Salman Khan and Anushka Sharma are in the lead roles. The film centers on Sultan Ali Khan (Salman Khan), a wrestler's love story and his troubles in career and personal life that he has overcome it soon by his bravery.
As per numerology the Salman Khan DOB is 27.12.1965 which explains his physic number is 9 and destiny number is 6 which is excellent combination. Currently he is going through personal year 3. His name number is also on number 3 and his film sultan is coming on total of number 4. Moreover this year Salman khan is turning 51 which is number 6. Anushka Sharma DOB is 1.5.1988 and her personal year is 6. Both actors are in lead roles are working hard and taking training on wresting.
Sultan will going to a huge milestone in both Salman's and Anushka's career. Lots of fame will be there for Salman khan this year but with tensions too. This is also excellent time for him to get marry. Sultan will do excellent business in box office. So we all fans of Salman Khan can hardly wait for SULTAN's Success.
Release date of Sultan is July 6, 2016

Best of Luck
Sultan